Introduction to Referbished Phones
---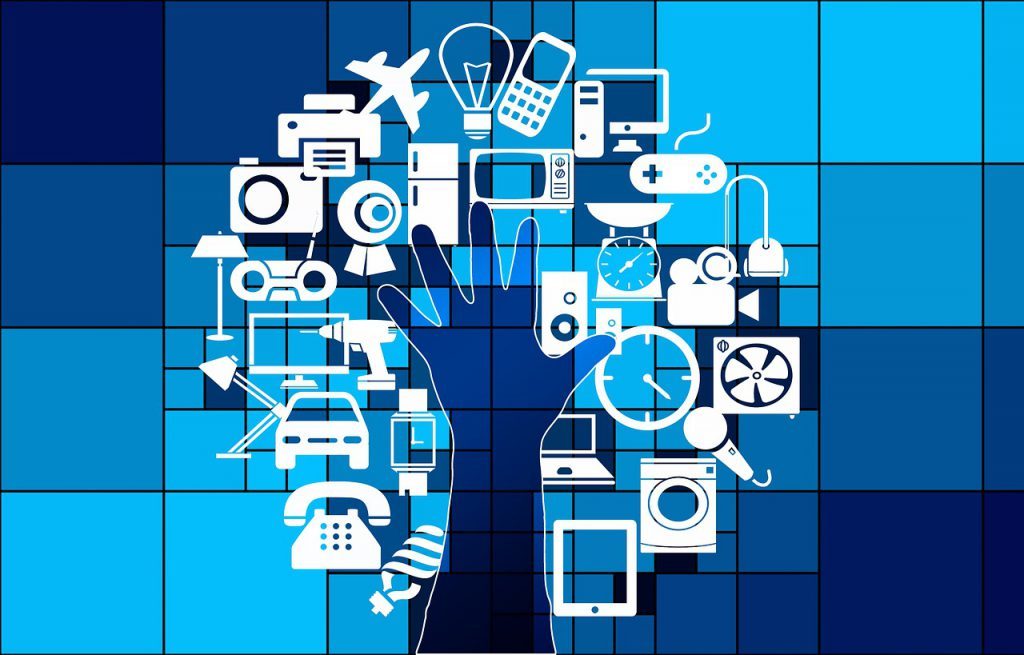 Terms and conditions of purchase
---
Normal orders MOQ: 100pcs total
Our standard shipping term is FOB Shenzhen, CIF Hong Kong, CIF Miami
Payment is by wire transfer in our US Bank Account
The procedure for the orders
---
You place an order based on the current price sheet/tailor made quote provided for your
We confirm the availability and the expected time that your order can be ready
Once you accept that, we issue the PI, and we allocate the used phones for your order.Normal orders MOQ: 100pcs total
Once the PI settled,we kindly ask you to send us the wire slip. Upon the receipt of deposit, we arrange for the refurbishing process.
Upon the balance is paid, we ship out the goods FOB SZ to your designated shipping address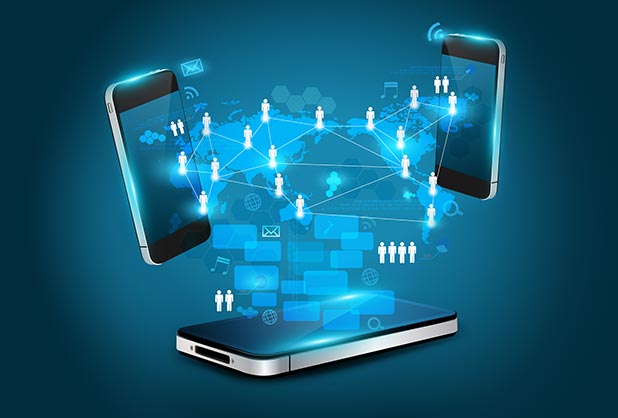 Quality control
---
All of our devices are refurbished form high quality used phones.
We do not sell so-called board phones, ie. phones built where even the motherboards are replaced.
First and foremost, we check all used phones, in particular their motherboard and internal parts, to see if there is any problem.
For specifc request, a further diagnostic testing with a specialized software are conducted on all devices.
Upon approval, we send all the used phones to experienced refurbished operators. We control the quality of all refurbished phones by conducting a 30 point testing of all finished devices.
Process the RMA
---
We identify each products by IMEI numbers, therefore frst you have to send us the IMEI of the defect items (or a serial number if IMEI is N/A), with a clear description of the problem, as well as photos (if available)
Once we confirm that the product belongs to us, depending on the case we have the options to offer warranty in-country or we will ask you to ship goods back to us.
Upon the receipt of the phones, we are obliged to repair or replace the goods in no less than 7 working days. The returned phones will be shipped to you.
For accessories, or for any defect in certain parts if you can repair at your own facilities, in order to cut down the after sales costs for both parties involved, we can send spare parts free of charge to you.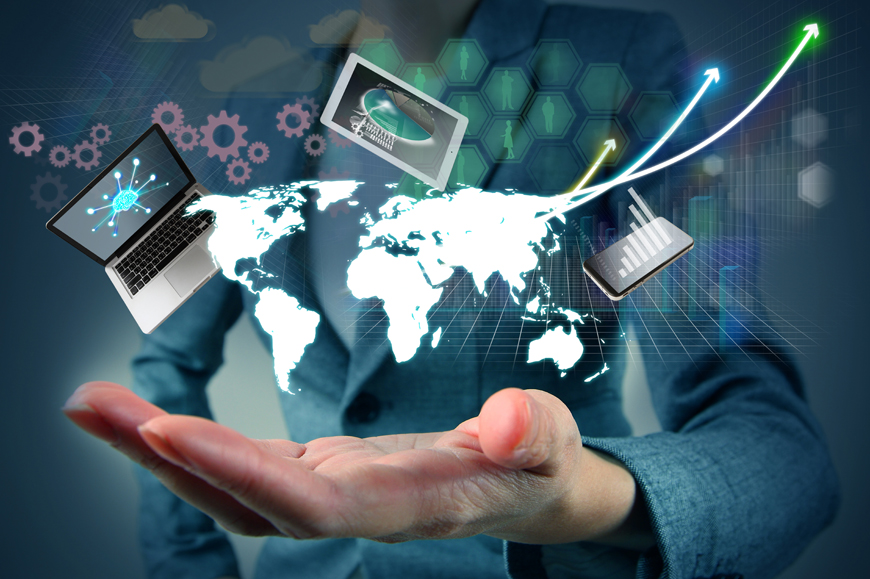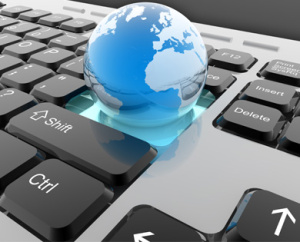 After sales
---
Warranty of goods: 3 months warranty for all functional defects, upon shipping out of our facilities
For customers who place orders repeatedly, we offer an extended warranty for 6 months and warranty in-country.
FAQ's
---
Can you send me a sample?
YES, we are happy to send you samples upon placing a sample orders. Also, based on our experience, to have a fair judgement of the quality of various phones, we recommend to order at least a 10-20 units, preferably from as many models as possible.
Can I or my agent inspect the goods before paying?
YES, we are happy to show you the fnished goods at our facilities before shipping. You can also take the goods on spot upon inspection
Which carrier do you use for shipping and what are the fees?
We exclusively use DHL. You have the option to use your own carrier though, in that case you/your agent is responsible for collecting the finished goods. Prices vary depending on the location as well as the number of units.