Entrust Your Business Needs To A Leader In The Industry
---
What We Do
---
The growing needs of this ever-evolving wireless industry need the advanced competence, both in equipment and manpower skills. Our technicians and specialists are always available to personalize any kind of phone or gadget to match the specific demands of our clientele.
Let us personalize your gadgets with software loading, packaging, kitting, branding and flashing. Your personal gadgets could be exclusively programmed to satisfy your specific requirements.
All devices stepping into our service are altered and programmed in an ambient setting to make sure that once they leave, they will function perfectly.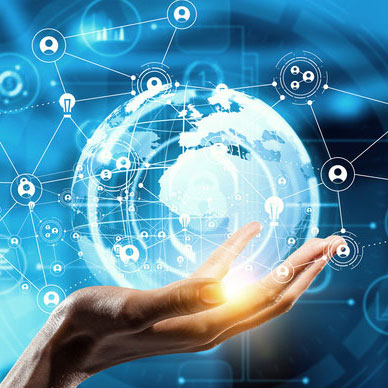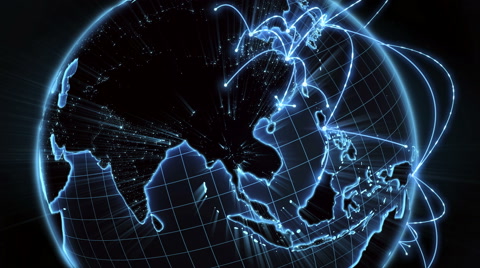 How We Work
---
We utilize state of the art technology to assist you on your projects, big or small. Our professional and knowledgeable staff will take your project and find new and exciting ways to fill gaps in the current marketplace. We understand the market in great detail, the volatility of the industry, and how to take ordinary objects and turn them into useful and profitable goods for your business.
We strive to not only meet your needs, but exceed them with our focused and goal oriented team. Your satisfaction is our priority and we strive to fulfill your needs.